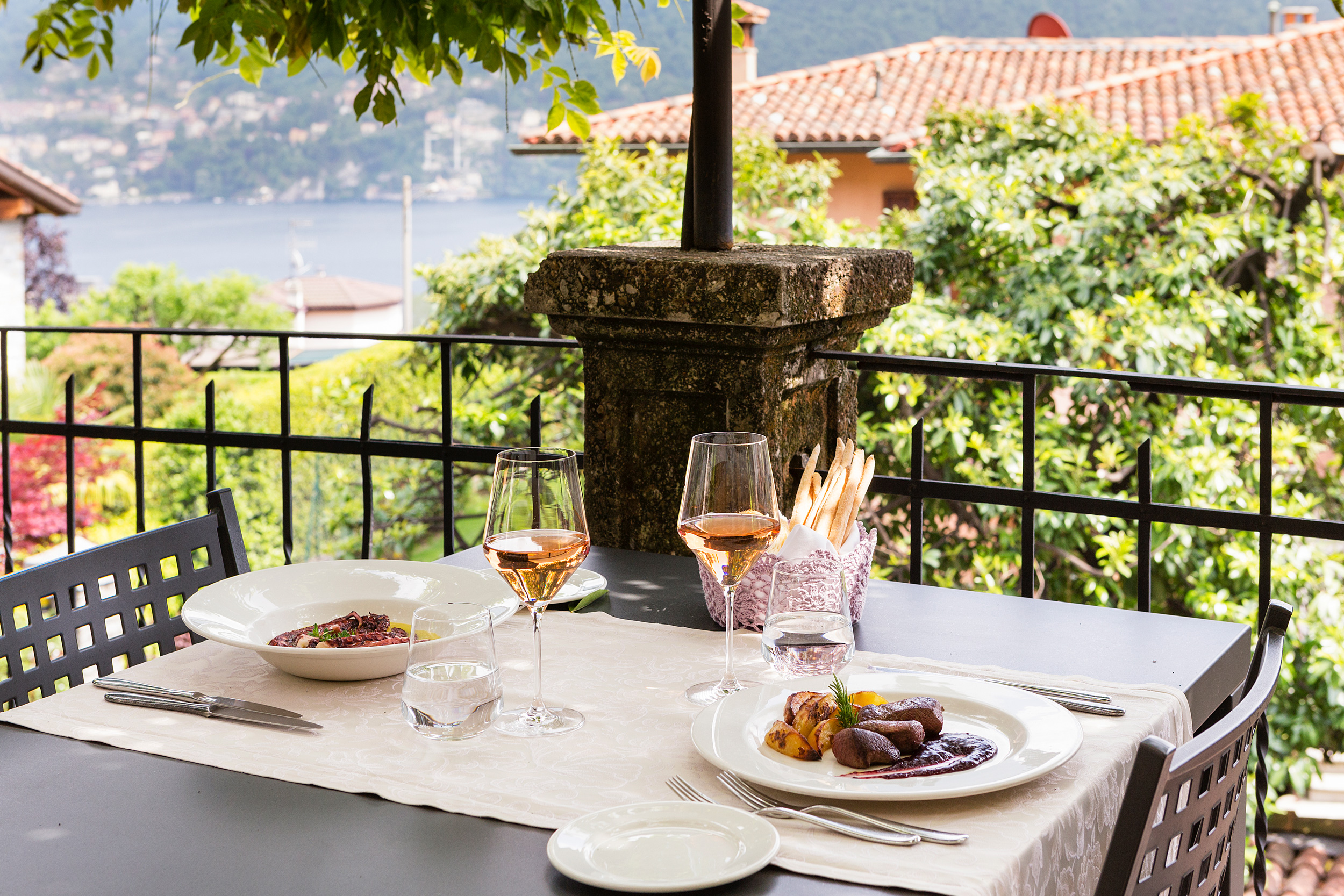 WELCOME TO THE RESTAURANT
Trattoria del Glicine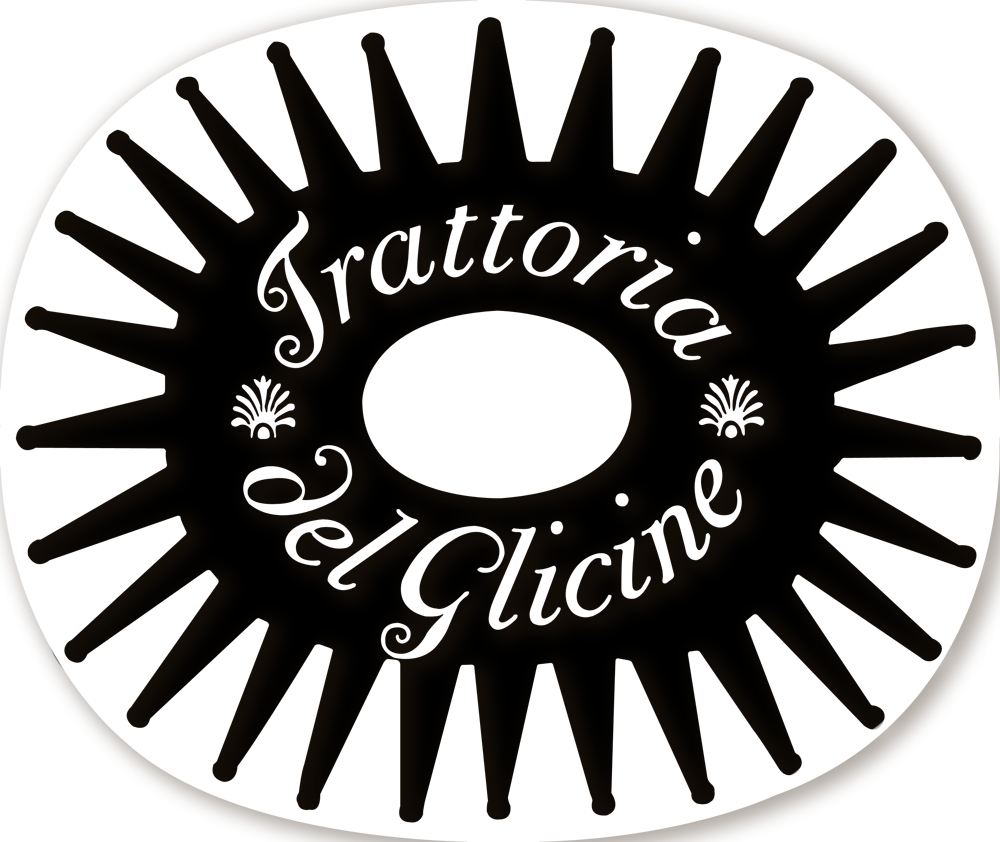 Our History
Mario's passion for cooking starts from childhood, when he starts preparing tasty snacks with his grandfather . Over the years he perfect himself thanks to the study and research of the Mediterrean products of the italian tradition, and in 2000 he opened his first restaurant. As venue, he choses a beautiful building dating back to the early 1900s, risen as a "restaurant-shop", a meeting place for villagers since its construction. It is completely renovated to recreate a classic environment of the late 1800s, simple and refined, where you can find colors and images depicting the territory.
Since the beginning of this adventure, the delicious simplicity of the dishes made sure that the atmosphere suggested a "home" experience with the gourmet chef, rather than a traditional restaurant.
Over the years the business has expanded thanks to the entry of the Patron's sons: the daughter Beatrice first and his son Francesco later. This family activity, and its original spirit, is today recognized as one of the best restaurants in Italy of its kind.
Kitchen & Winery
The philosophy of Glicine is wanting to present the rich food and wine heritage of the Italian peninsula from the Alps to the Mediterranean. To rediscover the true flavors of tradition, the chef-sommelier Mario carefully selected suppliers to search for the best raw materials to use in the kitchen and offers an extensive wine list in the cellar.
Services
The splendid terrace in the shadow of the centuries-old wisteria, the first floor room with an enchanting lake view or the ground floor room with its wood paneling: all our rooms lend themselves to your events. We organize private parties, business dinners, weddings and rehearsal dinners hosting up to 95 people. Each event is discussed and customized with Beatrice, our event planner, in every detail, from the menu to the decorations, trying to satisfy your every desire.
Gluten Free
From fresh homemade pasta to frying, we offer almost the entire menu in a gluten-free version, with attention also to other intolerances. Vegetarian and vegan options are not lacking.
In 2015 we got first place at the Gluten Free World Championship and we are affiliated with the Italian Celiac Association with the Out of Home Food program.
Evergreen
Over the years, some of our chef and patron Mario's dishes have become real evergreen. Eggplant parmigiana, tartare, sheep's milk ricotta gnocchi, rabbit ragout, pork shin, our tiramisu.
You can find them on the menu throughout the year.
Instagram did not return a 200.